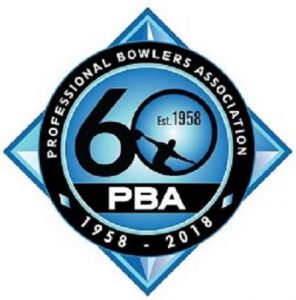 Harmony Bowl is hosting the 4th Annual PBA Colorado Springs Southwest Super Regional March 9th – March 11th
Come on down and see some of the best bowlers in the world compete for a title and the $5,000 first place check!!!
Here's the schedule of events:
Friday, March 9
Practice Session: 3:30-5:30 p.m.
Saturday, March 10
Roll call is 30 minutes prior to all squads.
A Squad: 11 a.m. – (eight games)
Top 1/3 advance to Casher's round
Pro-am: 7 p.m.
Sunday, March 11
Cashers Round: 8:30 a.m. – (five games)
Cut to top 16 (based on 63 or more entries)
Round 1 – Qualifiers 9-16 bowl (best-of-three games):Noon
Round 2 – Winners and Qualifiers 5-8 bowl (best-of-three games): Immediately following
Round 3 – Winners and Qualifiers 1-4 bowl (best-of-three games): Immediately following
Round 4 – Winners bowl (single game): Immediately following
Round 5 – Winners bowl (single-game): Immediately following